No Limits For Love
Where you are loved AS IS!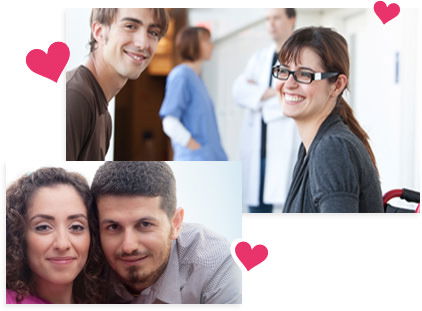 Finally a place
for Disabled Singles to meet
We are YOUR home to find a loving match who will treat you with respect and love irregardless of your disability. If you don't know where to start, we are here to help. Simply join Disabled Mate and find your soulmate.
If you are disabled, it doesn't mean you can't have a vivid love life; however, you might need to make few adjustments in order to make it as pleasurable as possible. If you have some reservations about dating, we encourage you to let go of your fears and step into our online community.
How it works?

Create a personal profile just use the form above,
it takes a minute and its FREE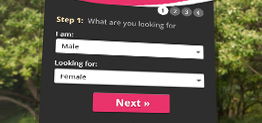 Thousands of members browse their profile pages
photos and videos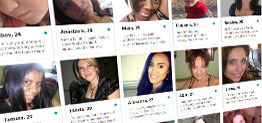 Found someone you like? Send a flirt or a message,
... see what happens ;)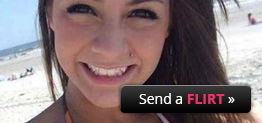 It is at your doorstep?
Actually, it is much closer. You do not even have to leave your house and bother with uneasy access that awaits you at many places. It is on the Internet. All you need is an internet connection, which makes dating for disabled users much more convenient. Dating while being disabled used to be a tricky matter, but not any more. Give our site a try!
Safe and Discrete.
Your email is safe. Other website members will not be able to see your email. Also you can opt out of any unwanted email notifications at any time. People can see only photos you set as public. Set your photo as "Private" and only your friends (members that you choose) will be able to see them.
No reason to miss out on all the fun when you're away
TAKE YOUR DISABLED MATE WHEREVER YOU GO!
Disabled dating
Looking for reliable disabled dating sites where you can meet locals? Try local disabled dating here and join the fun!
Handicap dating
Lately, dating for disabled has been facilitated. And our free disabled dating site is a perfect place to get started!
Disabled singles
See why disabled singles dating is brought to a whole new level. Try our disabled dating platform and find love today!