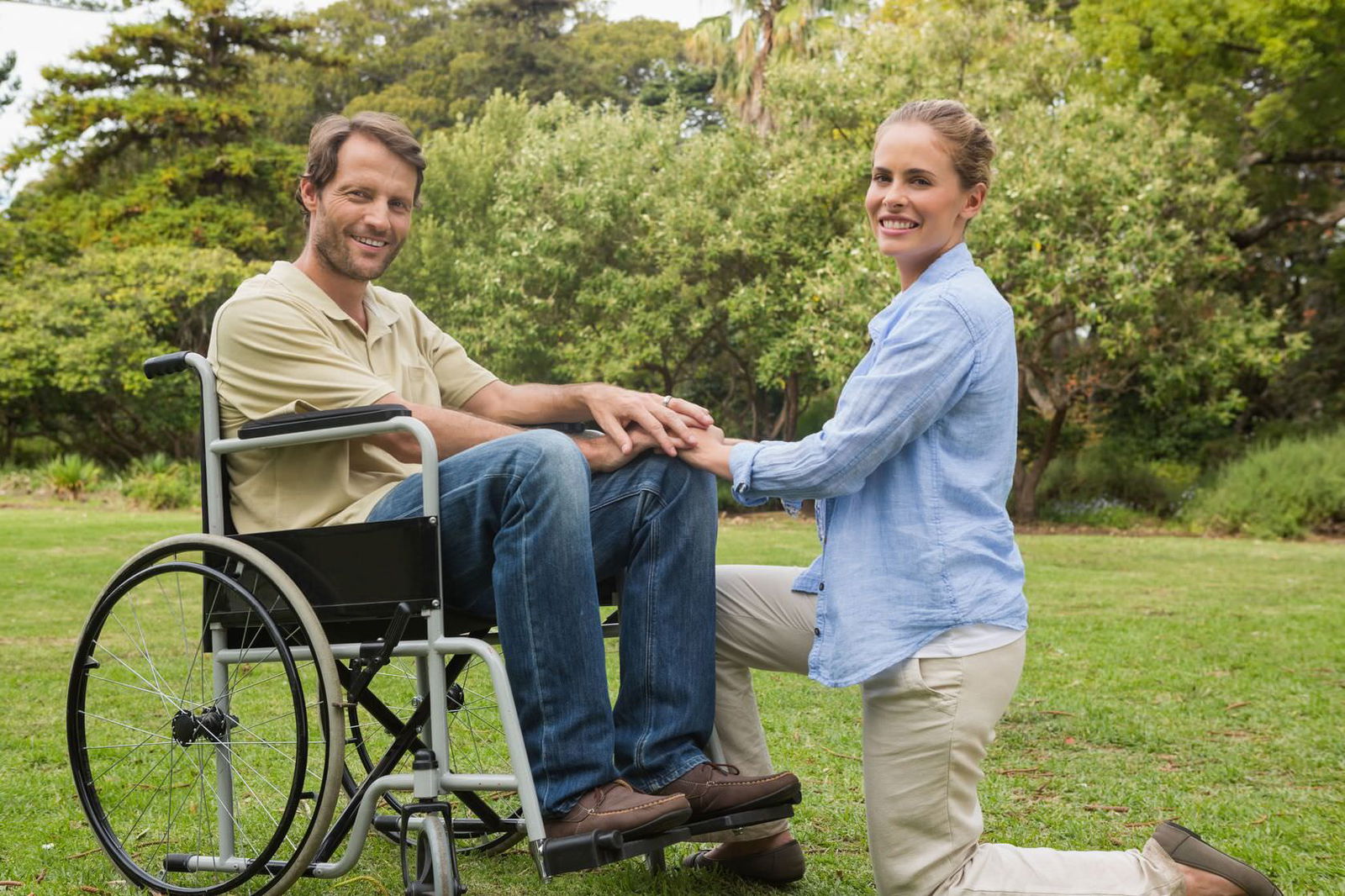 There are many ways to date. You may ask your friends to set up a date for you, you can use all those dating services which advertise speed dating. You can simply ask someone out when you're having coffee in your local diner. We're guessing that you've had your fair share of issues in the past owing to the fact that you're disabled. Fair enough. But thanks to places like Disabled Mate you can get in touch with people who have big hearts and open minds. Online dating is a great way to connect with like-minded people who understand you and want to share their time and energy with you. You don't have to limit yourself, not when there is a whole world of dating out there that you can freely explore!
Dating is just like riding a bicycle: just when you think you've forgotten everything about it, you get back in the saddle and realize it's all there. Every thought, every desire, every fear and intent. Out blog is the kind of place where you can feel safe and appreciated, a place where you can get useful info and learn something new. Thanks to our Disabled Dating and Lifestyle blog you can get back on track and get some pretty good ideas about what's out there. Of course, we'll have plenty of useful information about you, from some solid dating advice to what to do on your first date; we're here to help you out!
We'll have best present ideas for you and some nifty lifestyle advice. We'll include all the common worries and stresses about first date (from what to wear to flowers, presents, venues…) and help you overcome those. So, without further ado, welcome to Disabled Dating and Lifestyle blog!